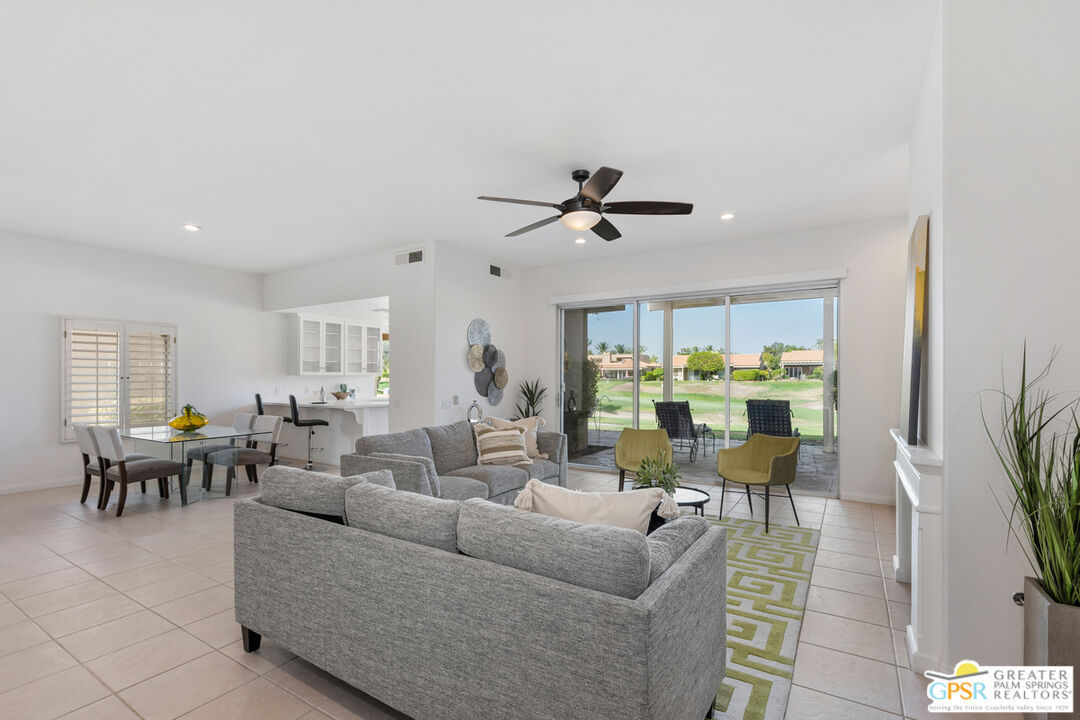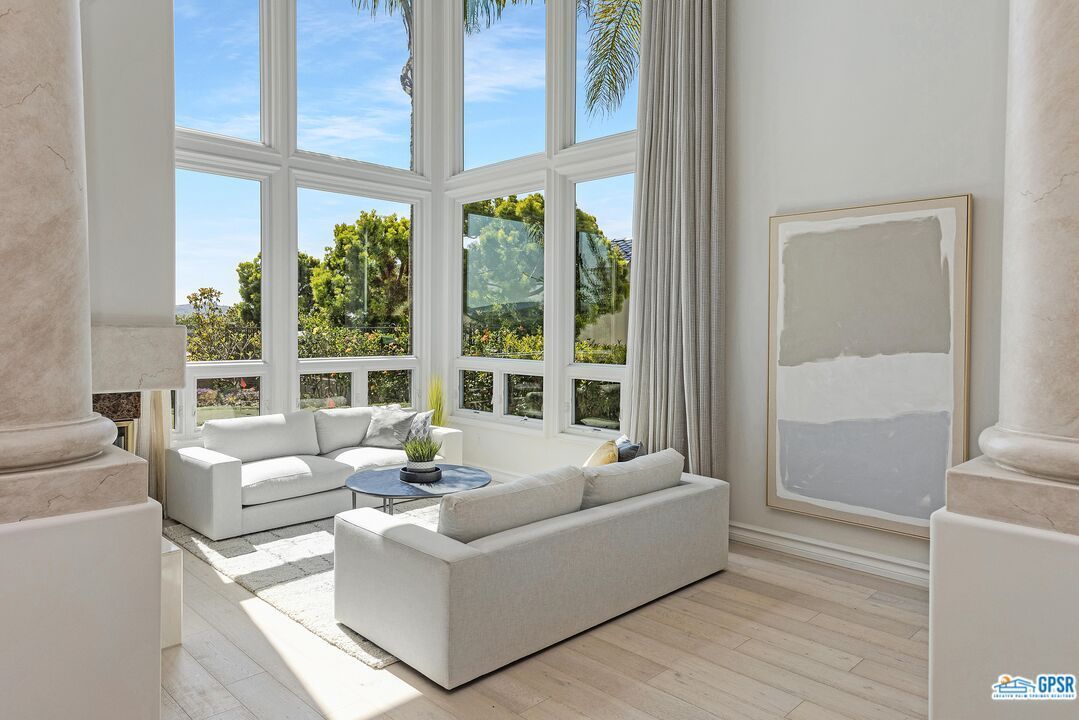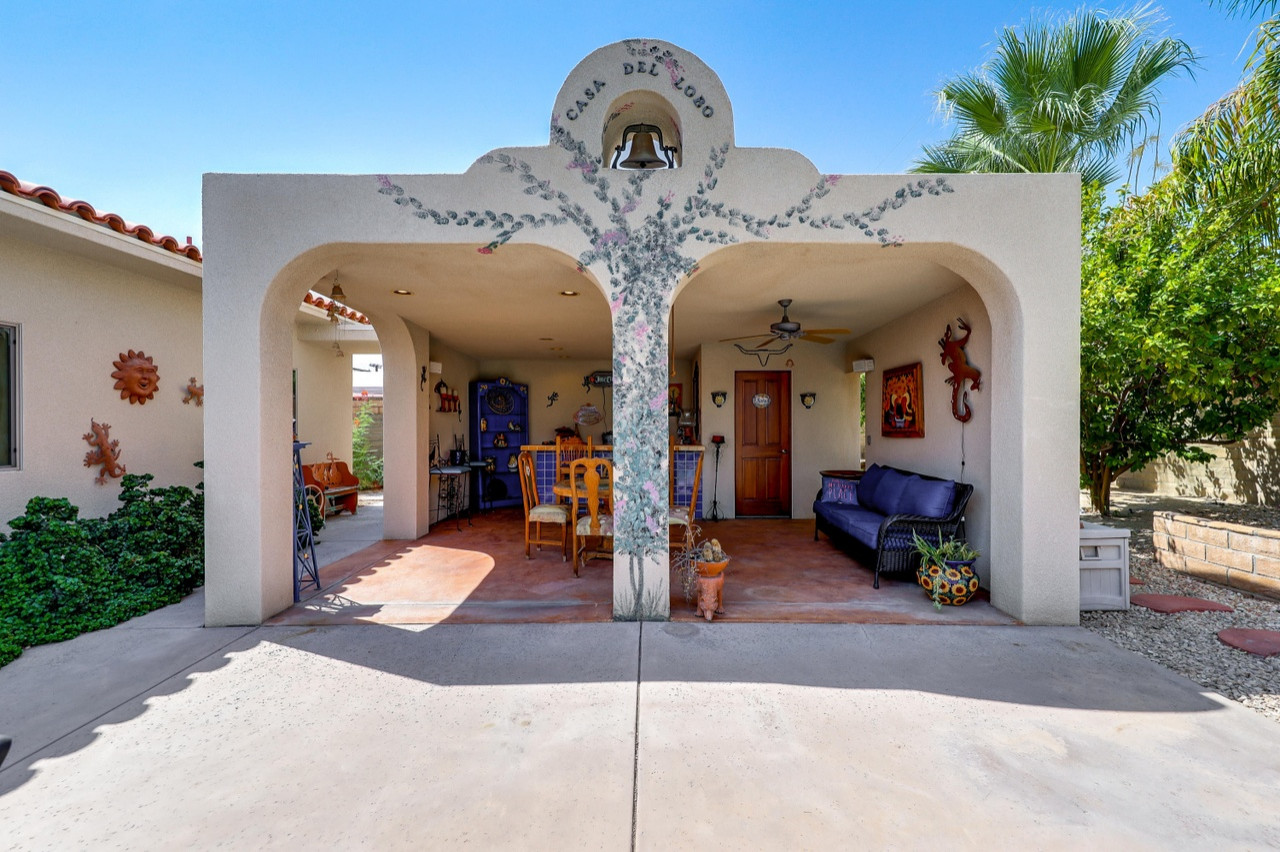 The Desert's Home Staging Experts
We prepare homes for sale and showcase properties to optimize real estate profits and expedite results.
The Art of Staging focuses on improving a property to make it appeal to the largest number of buyers – transforming it into a welcoming, appealing and marketable home for sale or rent. We work with Real Estate Professionals, Investors, Home Rental Agents, Homeowners and their families to prepare a residence prior to being listed for sale in the marketplace.
We offer comprehensive services to help prepare a home for sale: staging consultations, making repairs and showcasing your property. We also provide website photographs, organize and dispose of unwanted goods, plan new space, and coordinate with movers.
 Latest Projects